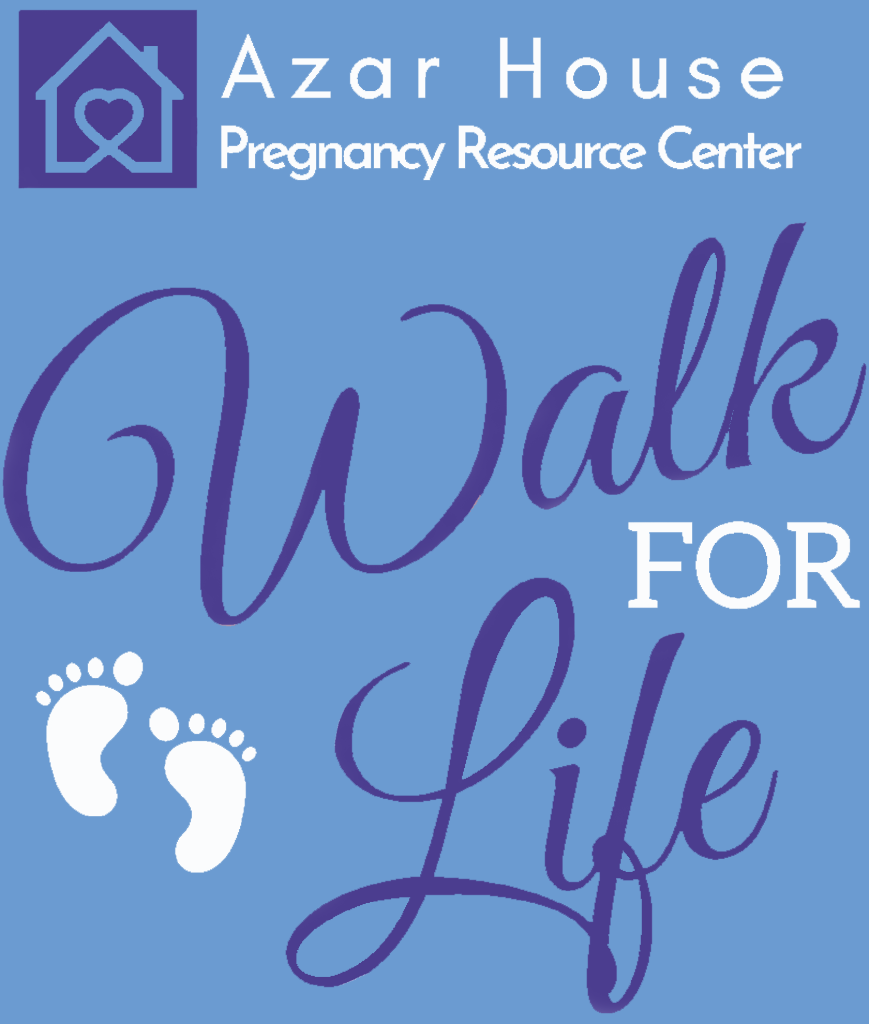 We are so excited that you are interested in attending our 5th Annual Walk For Life!
Please complete the following form to register for this year's walk. Be sure to register each member of your family or group separately.
Online Registration Has Closed at this time. We will be here at the Etna Community Center Saturday, August 20, 2022. Registration Starts at 9:00 AM - all are welcome! Hope to see you there!!