Meet the Board
Meet the Board Members who help guide Azar House toward reaching more women in our community and doing God's work. We are so grateful for their service!
Pastor Matt Landis, Board Chairman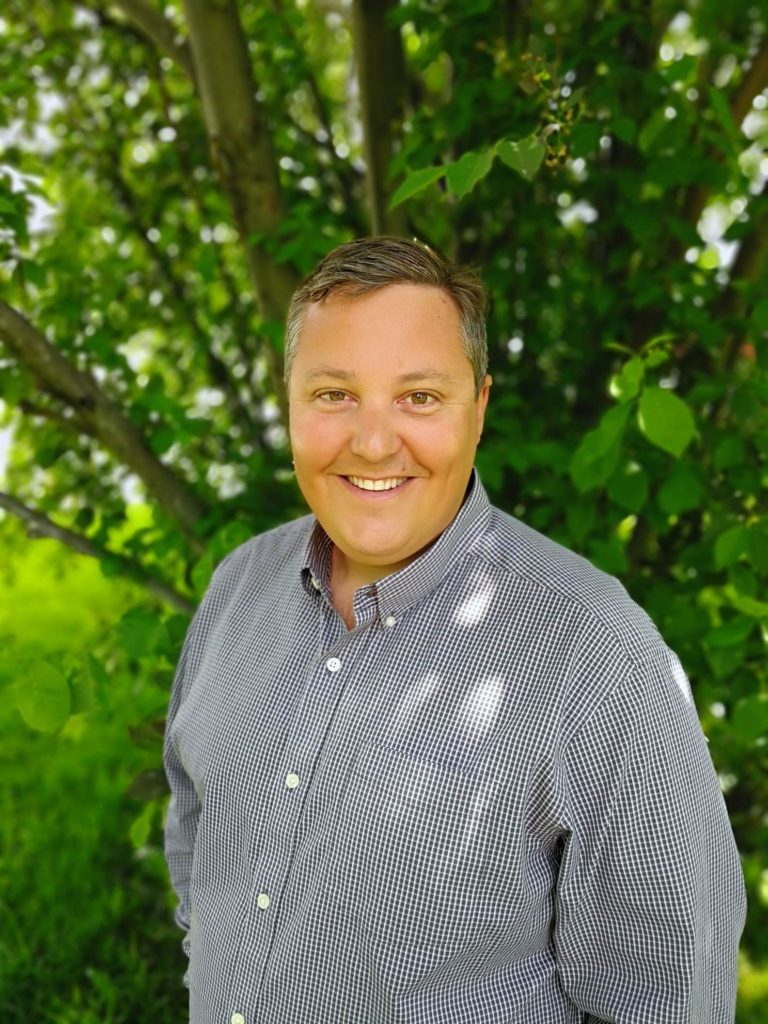 Matthew is a local pastor in Star Valley but has spent some time in big cities. He and his wife met in college in intercity Chicago while they were earning their Bachelor of Arts. They then moved to Phoenix so Matthew could work on earning his Master's degree in Biblical Studies. While they lived in Phoenix, Matthew worked at a large church as a supporting pastor. In 2003, with the birth of their firstborn, they made the trek back to Western Wyoming because they wanted to raise their family in this environment.
Matthew loves the outdoors. On his days off you can often find him wetting a fishing line or hunting for a bull elk. He loves taking walks with his wife, hanging out with his children, and serving those who call Star Valley their home.
Matthew and his wife Tricia love living and serving in Star Valley. They have two wonderful kids and love raising them in such a beautiful area. Matthew is no stranger to Wyoming since he grew up in the resort community of Jackson Hole.
Sandy Snow, Board Member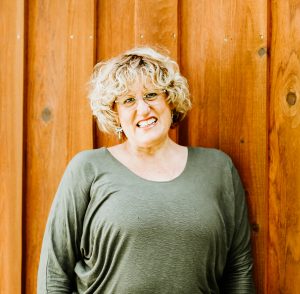 Sandy and her husband Chris enjoy living in Star Valley. They have two sons. Their oldest son, his wife and their son also enjoy living in Star Valley.
Their youngest son lives in Vancouver, Washington.
Sandy worked at the Bakersfield Pregnancy Center in Bakersfield, California from 2002 to 2008 on staff as their Client Services Coordinator and Volunteer Coordinator. In 2008, she volunteered her time at Abba House, PRC in Lander, WY. She and her family moved to Star Valley in 2009, when she started volunteering for Turning Point, PRC in Jackson, WY. She soon went on staff as Center Director where she served for four years. After retiring from a staff position in Jackson, she was offered a board position at Turning Point, PRC and she served for three years, ending as Vice Chair. She resigned her board position in Jackson in order to open Azar House PRC, where she served as Executive Director for 3.5 years. She now serves on the board and is loving it!
Colleen Rose, Board Member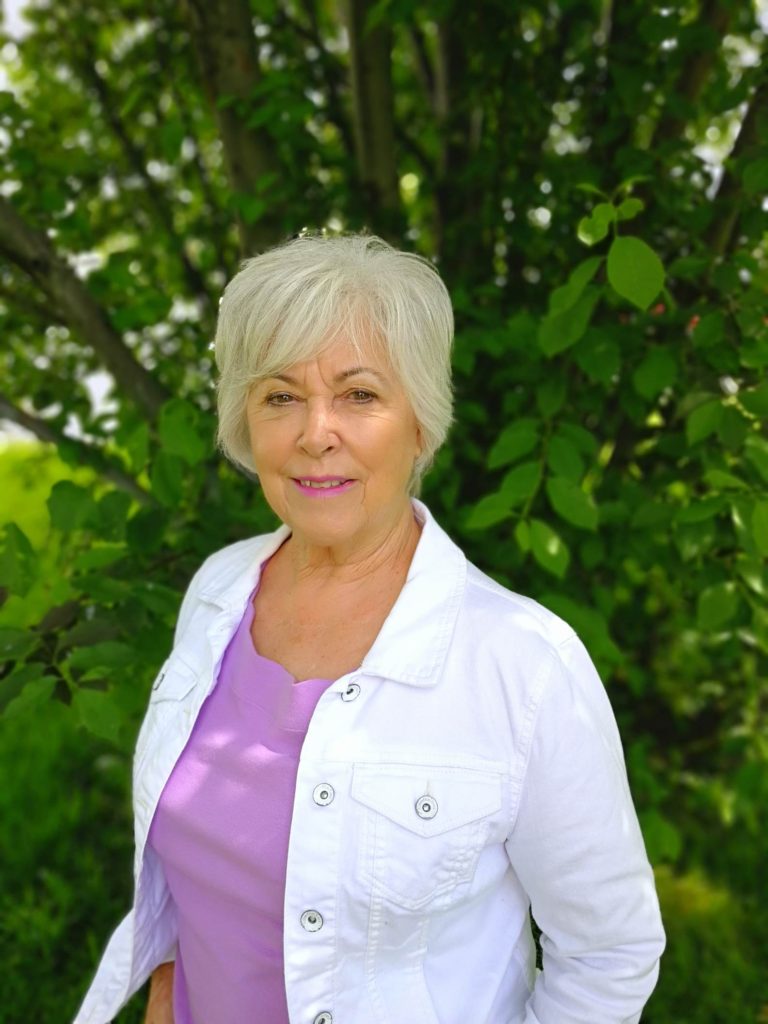 Colleen was born and raised in northern California. She is married and has two daughters. While her children were in school, she worked full-time in various office positions. Colleen started college in her 40s while working part-time. She earned a B.A. in English with the intention of teaching high school. Colleen loved being in the classroom but the rest… not so much! She decided to become an entrepreneur and retired from her office secretarial services business 17 years later. Colleen and her family moved to Star Valley, which she considers paradise on Earth. She is looking forward to using her God-given gifts to help save unborn babies.
Sharon Biggs, Secretary
Sharon was adopted at six weeks old in 1956. She has been extremely blessed with the parents that raised her. Her mom always used the words "my beautiful adopted daughter," so when Sharon finally asked what that meant, her mother assured her how special and loved she was, not just by her parents, but the parents that gave birth to her as well.
Sharon is a Missouri Synod Lutheran and is extremely strong in her Christian faith. She is fortunate to have lived in Star Valley since 2007 with her husband and two sons.
She is also an original/founding board member. Sharon says, "It is amazing to see how much God has guided this ministry: not only with our wonderful Volunteers, Staff, and Board but also the donations and involvement of Star Valley. We have already saved babies… how do you put a price on a life?"